Dropout Media was founded back in 2015 when Matt Bacon found himself as a recently unemployed 19 year old college dropout living in Brooklyn. However – some of the clients from his previous PR gig continued to want his advice. So he gave it to them. From there he was able to cultivate a career for himself as a music marketing expert. This lead to opportunities with a range of acts, from Apocalyptica to Killswitch Engage by way of Whitechapel, JPEGMafia, Lucy Dacus and Neurosis. With a focus on scaling DIY ethics and growing within the community Dropout Media quickly made a name as a go to for music marketing. 
In 2018 Matt Bacon started his #BaconsBits video series which rapidly became his claim to music marketing fame. These minute long band advice videos initially created for Instagram and then TikTok, Facebook and Twitter formed the backbone of the 'Matt Bacon Content Extravaganza' which has grown to include blog posts, radio shows, podcasts, live stream Q & A's and of course keynote speeches. This dedication to content creation is essentially the advertising branch of Dropout Media and the core lessons Matt has learned in creating content at scale are ones he applies to bands marketing strategies every day. 
With no intention of slowing down, Dropout Media is dedicated to embracing top tier clients. The focus remains on the simple fact that a rising tide lifts all ships. Helping a local band put together their first ad campaign is just as much a key as working with a major independent label on digital marketing strategy. Having recently doubled down on their focus on digital marketing and artist development, Dropout Media is preparing to elevate the dialog around the brand once more.
Artists we've worked with include:

Killswitch Engage
Neurosis
Lucy Dacus
Apocalyptica
Cannibal Corpse
Dillon Francis
Lorna Shore
JPEGMafia
Whitechapel
Municipal Waste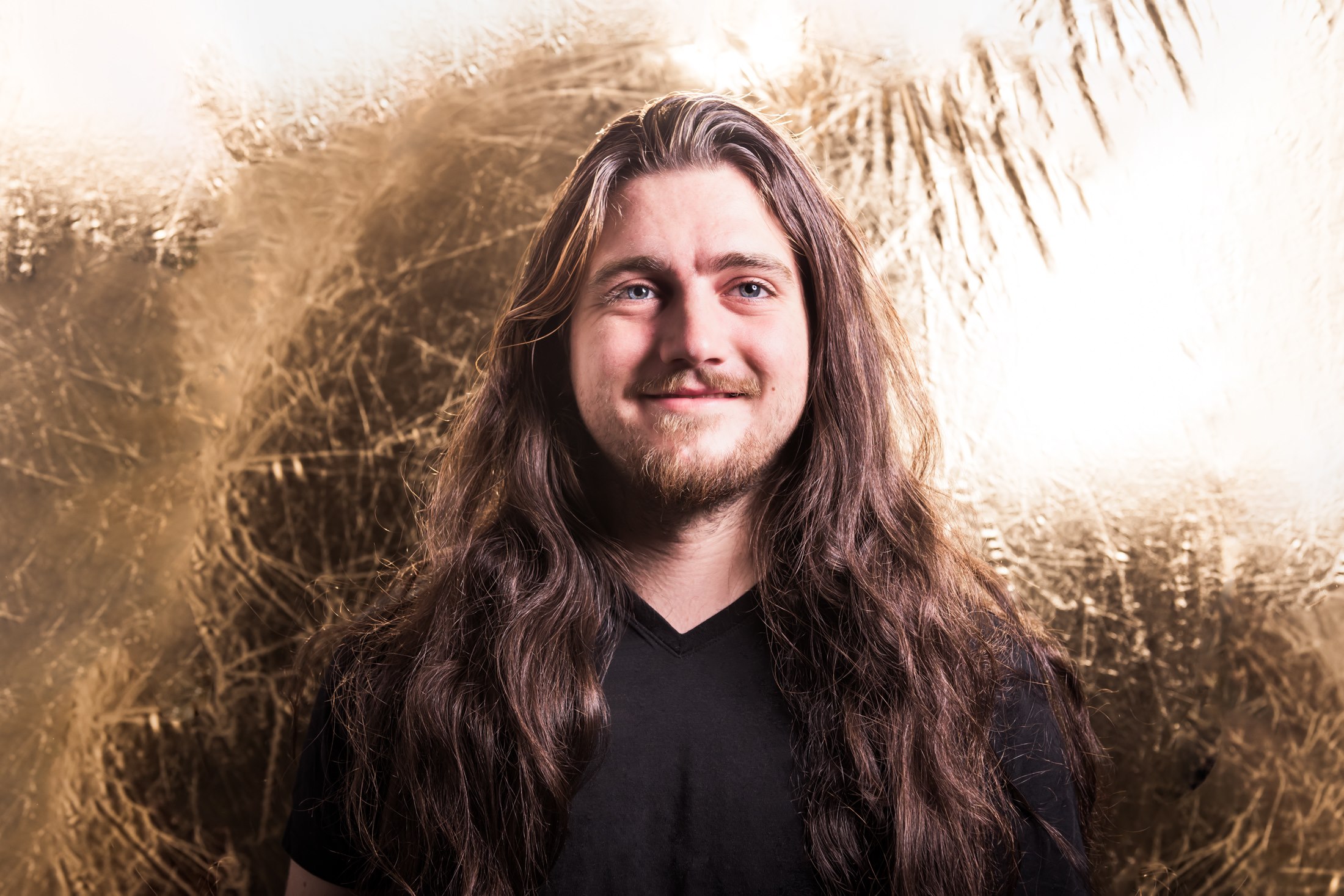 Matt Bacon
Owner, Marketer & Manager
Cigar chomping Matt Bacon is a consultant, A&R man, and journalist specializing in the world of heavy metal. Matt has worked with everyone from glam rock icon Phil Collen of Def Leppard to rock icons Coven and Arthur Brown by way of legendary bands Killswitch Engage, Whitechapel, Neurosis and Apocalyptica as well as labels including Prophecy Productions, Blacklight Media, Artoffact Records and Ripple Music. Far from simply trying to work with the biggest acts he can find, Matt has dedicated his life to helping young bands develop. Having started his own blog at the age of 14 he views his career in artist development as 'a hobby that got out of hand.' In 2015 he formed Dropout Media in order to better support the artists he loves. In the last year he has used his daily Instagram video series 'Bacons Bits,' to give bands advice in an easily digestible way. With countless tours booked, records released, and deals signed, he loves every minute of it.
Email me at: Matt@DropoutMedia.net